Constellation Campaign
On August 30, we opened the doors to our new home. It was a dream that could only be realized with your extraordinary help, and you answered the call. We are thrilled to report that the attendance for our first-ever world premiere in the Gould Theater was record-breaking, marking the most successful fall season we've had since we did our first fall show twenty-seven years ago. Next year we will celebrate fifty years of performances being presented at the park. It's all a testament to your loyalty and your willingness to literally follow us wherever we might happen to break out in song. Check out the links below to see our flyover, building update, join us for a tour in person, or pledge to help us finish everything we set out to do.
Make a $1,000 Pledge and
Get Your Name on a Theater Seat!
For a contribution of $1,000 your name may be inscribed on a seat plaque in our new theater.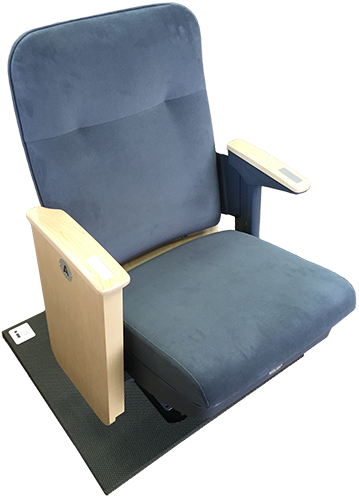 Tour Our New Campus!
We are offering free tours of our new campus and Gould Theater. Call 920-854-6117 ext. 1005 or click below to reserve your spot!