Constellation Campaign Final Phase
Our Constellation Campaign is in its final phase. We officially broke ground at the site of our new campus on Sunday, May 27th. Progress on our production building and theater is on schedule for our Fall 2019 Grand Opening and World Premiere. Check out the links below to see our construction progress, take a virtual reality tour of our theater and lobby, join us for a tour in person, or pledge to help us across the finish line.
Make a $1,000 Pledge and
Get Your Name on a Theater Seat!
For a contribution of $1,000 your name may be inscribed on a seat plaque in our new theater.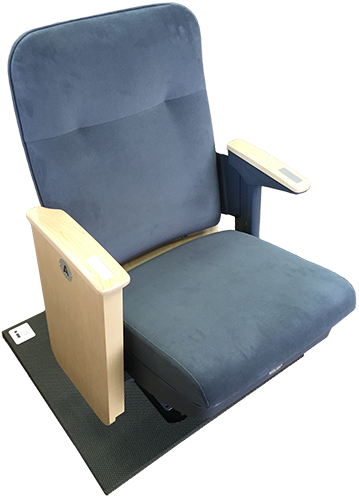 Tour Our New Campus!
We are offering free tours of our new campus (while in construction phase) on Fridays at 3pm. Call 920-854-6117 ext. 105 or click below to reserve your spot!