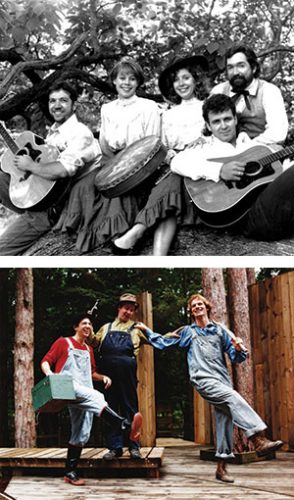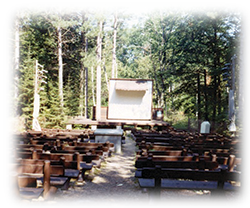 Northern Sky Theater had its beginnings in 1970, when a small troupe of talented college students, the Heritage Ensemble, began performing folk revues for an audience of mostly campers in Peninsula State Park. Over the decades, a dedicated group of artists with Wisconsin roots transformed the company into a regionally acclaimed, professional theater, remarkable for its commitment to developing and performing its own material.
Today, our ongoing mission of creating original shows has given us a unique identity with a history of over 50 world premieres. Over 40,000 people attend the theater annually, giving us a remarkably loyal following.
We are now ready to take a bold new step, building a creative campus to ensure that our mission will be sustainable well into the future. We invite you to take that step with us.